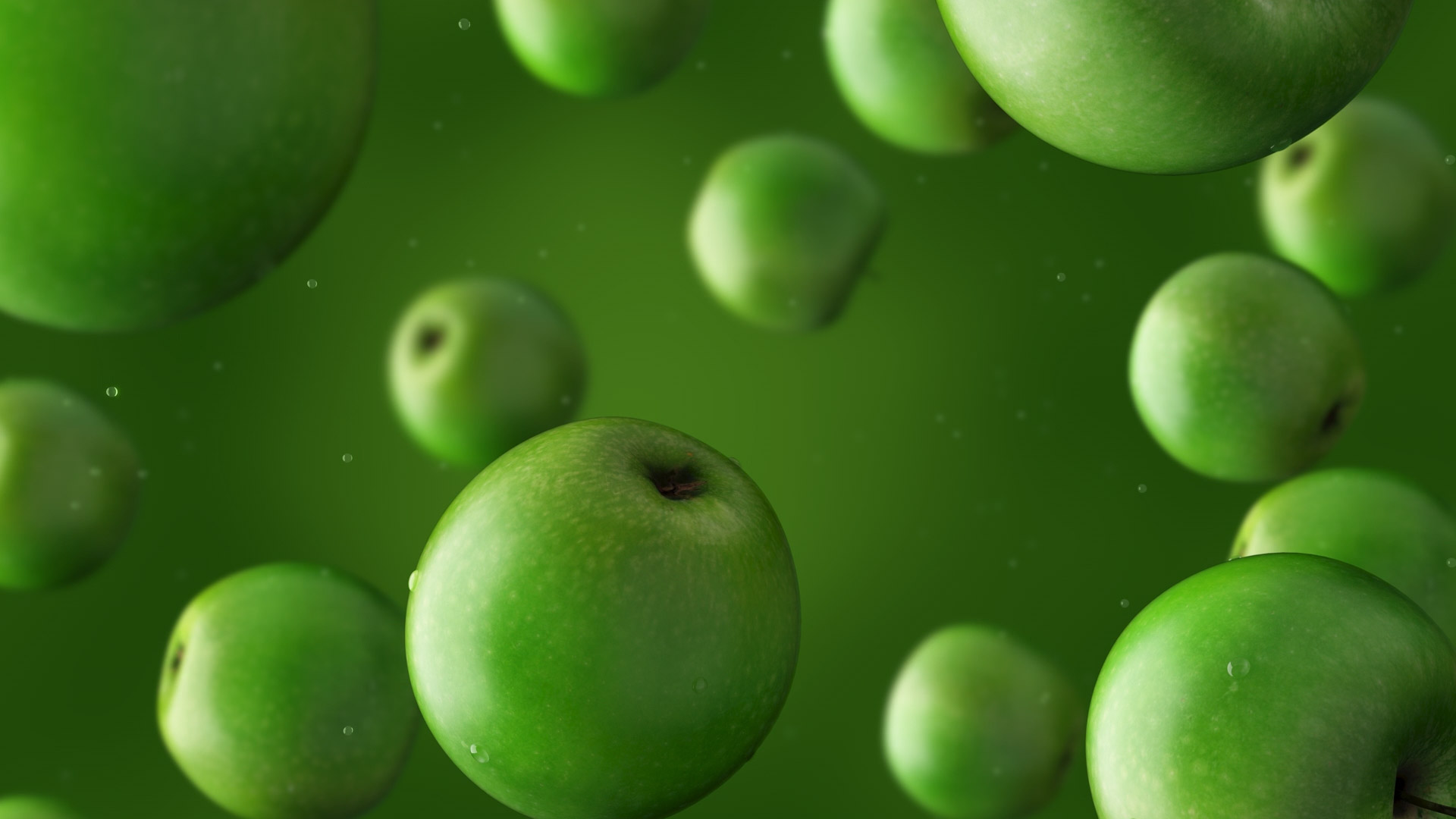 Catering Management
Helping universities, companies and other institutions manage their catering spend
America To Go is a leading catering management solution
America To Go (ATG) revolutionizes the way employers manage catering and food ordering - reducing costs and risk, increasing compliance, streamlining invoicing, and enabling organizations to address almost any strategic priority from sustainability, to healthy dining, to supporting diverse local vendors.
We connect users to a broad network of approved caterers and restaurants on a single customized platform, allowing them to conveniently create catering orders, all supported by 24/7 customer service.
Thousands of restaurants and caterers benefit from being in ATG's network in many ways. ATG builds trust between the institutions and their caterers by ensuring vendor compliance with the institutional requirements, allowing the catering coordinators to trust any vendor in ATG's network.
We integrate with procurement-service providers in the education industry, including the leading procurement management systems for approval workflow, billing management and more, as well as contract providers. Read a summary of 9 reasons to use ATG provided by E&I Cooperative Services.
America To Go serves many of the country's leading institutions of higher education and private sector employers and fully integrates with all major eprocurement systems. Several of these institutions have performed case studies to analyze the many benefits of the America To Go solution.
America To Go was founded in 1999. We have created a team of outstanding technology and food service professionals committed to helping universities, corporations and their caterers manage their ordering and expensing of food for the future.