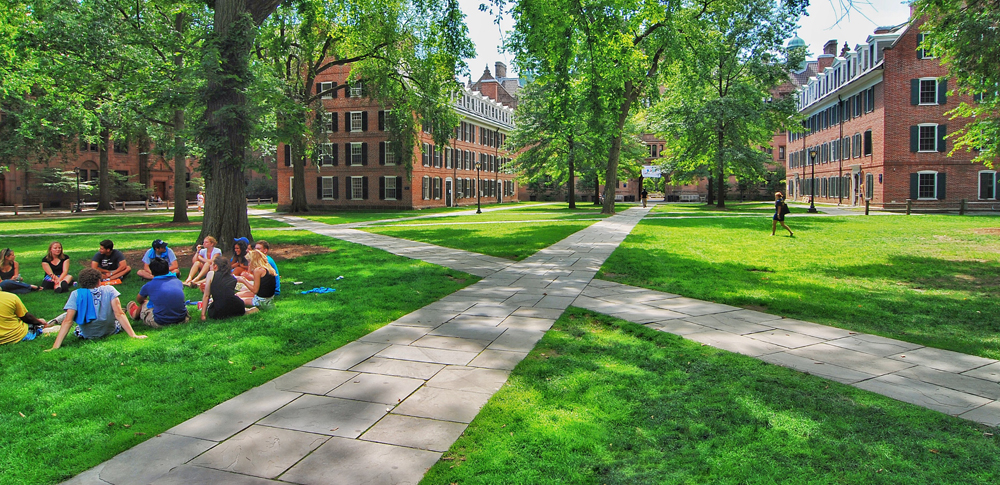 Institutions
Catering management for universities, companies and other institutions
Benefits to Universities, Companies and Other Institutions
Streamlined Process & Efficiencies ATG processes all food orders placed with outside vendors, leading to improved operational efficiencies, since everything is within the system and automated.
Controlled Tips & Service Fees ATG applies the institution's standard tipping policy to all orders, ensuring there are no overpayments.
E-Procurement Integration ATG integrates with e-procurements systems, allowing members to utilize existing workflows for routing, approvals, invoicing, payment, accounting, and reporting.
Increased Spend Visibility ATG provides customized reports on all relevant food ordering activity.
Increased Compliance ATG helps achieve entertainment policy compliance by maintaining a repository of all caterer/restaurant required documentation, including the monitoring of insurance requirements.
Vendor Management ATG handles outreach to all suppliers, managing these relationships with regard to menus, training, compliance, tastings, and campus initiatives.
Sustainability, Diversity and Healthy Dining Programs ATG provides a valuable vehicle to enhance institutional initiatives including sustainability, vendor diversity and healthy food and beverage compliance.

America To Go is changing the landscape of local catering markets by supporting these institutional initiatives. For example, ATG is changing incentives for caterers serving educational institutions, creating a virtuous cycle to help push sustainability as well as vendor diversity.
Customized Solution ATG customizes its solution to meet the needs of all campus and vendor stakeholders, including accounting approval, and technical requirements.
Customer Service/Dedicated Account Manager ATG provides 24/7 Customer Service support for customers and vendors. In addition, ATG provides a dedicated Account Manager serving as point person with Procurement, A/P, Sustainability, users, vendors, and other major stakeholders.
Case Studies
Several of ATG's institutional partners have participated in case studies analyzing the benefits of partnering with America To Go. Those case studies are available below.
Awards
America To Go has garnered several industry awards.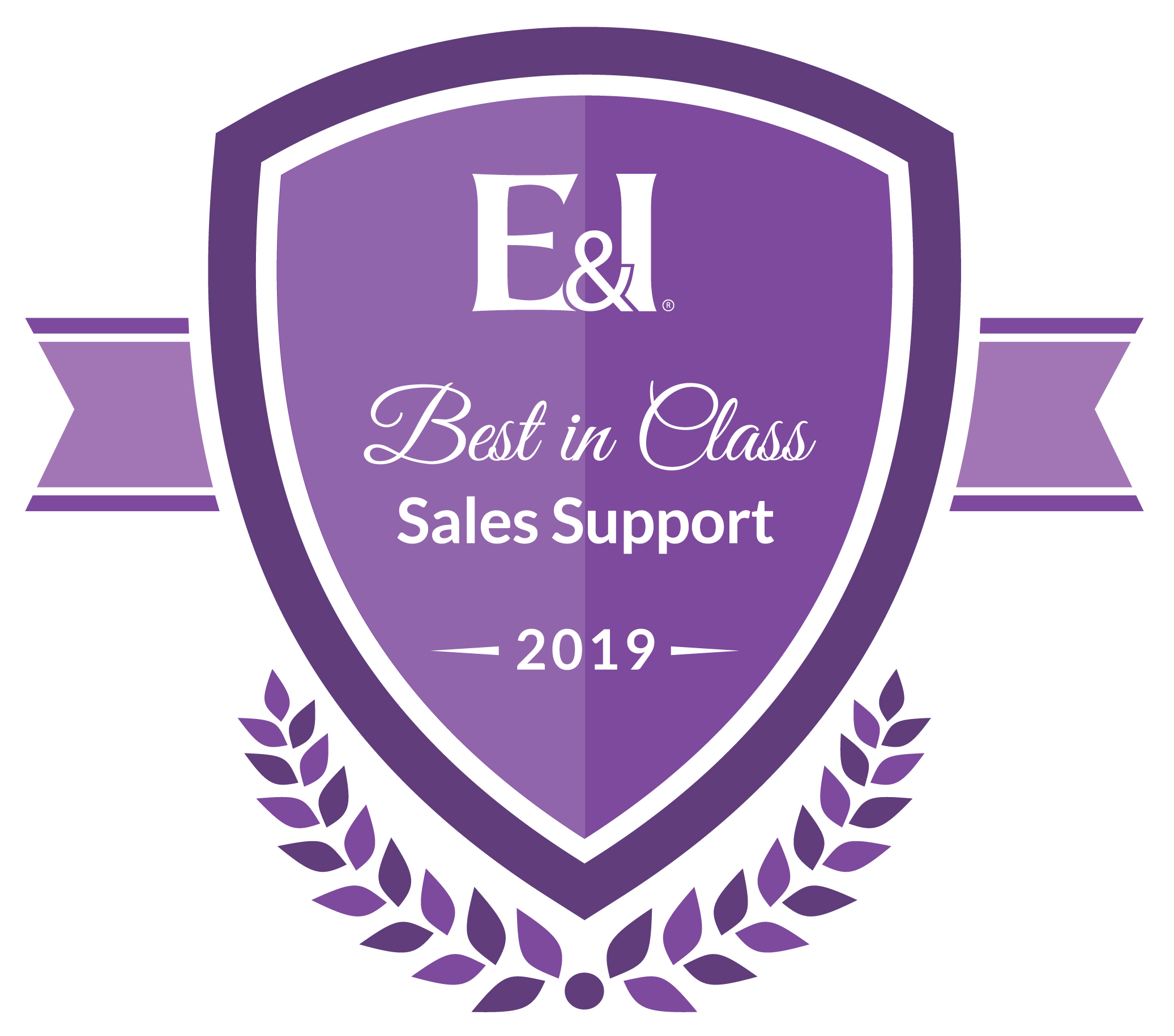 E&I Best In Class Sales Support Award, 2019: "America To Go has consistently provided top-notch sales support to E&I Member Relations teams, our member community, and our extended internal teams. The timely responsiveness from the entire organization...is impeccable." — E&I Cooperative Services

Winner of the 2018 Innovator's Award at Albert Einstein College of Medicine's 30th Annual Ernst Jaffé Science & Service Vendor Expo. Read a case study of the program that helped win ATG this award.