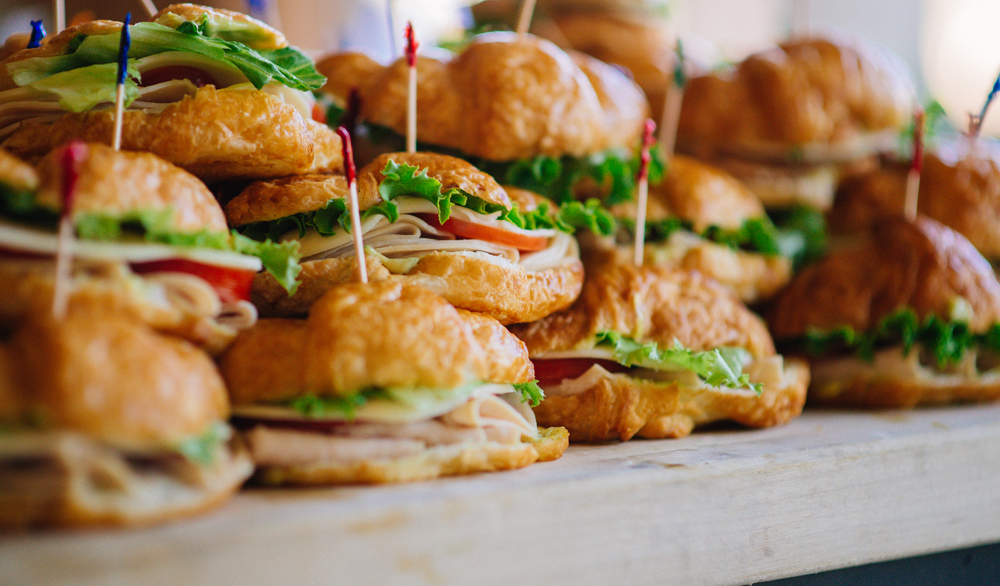 Caterers
Thousands of restaurants and caterers approved for institutional ordering
Grow Revenue
Institutions all over America are shifting their spending to online systems. As a caterer or restaurant providing catering, you can be at the forefront of this trend by partnering with America To Go and having preferential access to a large, high-value corporate audience without time-consuming, expensive marketing.
Reduce Staff Burden
Online orders reduce staff time answering phones and following up. And with online order tracking, you will know exactly what the client wants, when they want it and where it should be delivered. No more mistakes caused by rushed employees or communication issues—clients and caterers see the exact same version of each order, and all the details, including changes, are documented.
Turn-key Payment
With America To Go, you are paid directly by us. You no longer have to worry about collecting from individual employees at large institutional clients. Many orders–one payment–no hassle. No more invoice black holes or dialing for dollars when your bills do not get paid on time.
Customer Care
Our 24/7 Customer Care team is on-call to help guide communication with clients and identify and eliminate order problems before the customer ever knows. They are trained to deal with the common and uncommon problems that can arise with institutional catering. Your catering staff can stop hunting for answers from hard-to-reach customers and instead focus on delivering great service and the highest quality food.